Select the magazine tab on your Bookshelf.
Enter the magazine name you want to delete in the search box
Click the Check/tick mark under the magazine to remove.
To remove more than one issue continue down the list.
If you have many issues to remove you can see 200 issues on one page by clicking the minimize data option.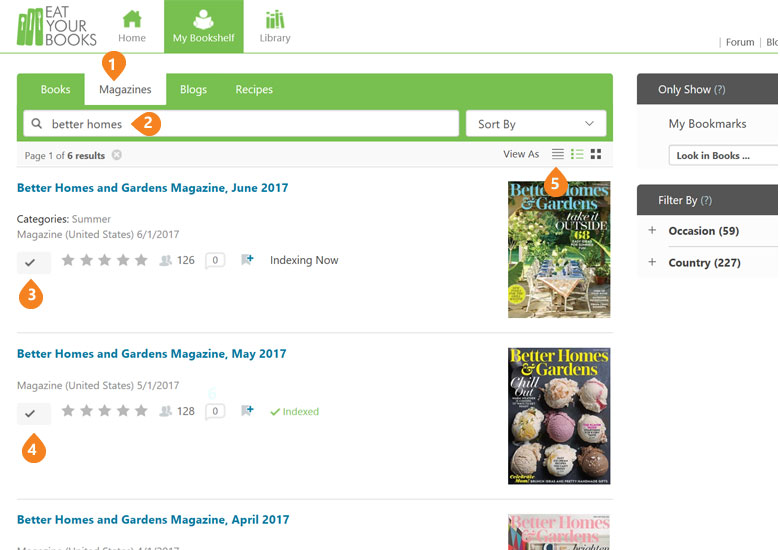 If you also need to stop future issues of a magazine from being automatically added to your Bookshelf, click any title for any issue of that magazine.
Under the cover image click (remove) under the heading "Subscribe to this magazine".